What is College going to be like?
If you are the first in your family to go to college there are a lot of questions. What are the expectations, where will you live, on campus or at home? Will you be as college ready as the other incoming freshmen?
How do you prepare for the SATs?
What scores and grades do you need to get into the school of your dreams and how do you get there from here?
Who Will Show You the Way?
Upward Bound will support you as you prepare for college with free programs, guidance, mentorship and academic support.
We serve: High school students from low-income & first generation families.
Our goal: To increase the rate of high school graduation and enrollment in and graduation from college or other postsecondary education.
The Wahupa Upward Bound (UB) program supports qualified high school students preparing for college admission.
Academic Support:
Academic & Career Counseling
Tutoring & Tutorials in all core subjects
Summer Residential Program
Academic Activities
College & Financial Aid Assistance
SAT/ACT preparatory classes
Educational Planning
Social & Emotional Support:
Personal Counseling
Summer Residential Program
Cultural Activities
Community Service
Spring Break College Trip
Diversity, Self-Esteem & Self-Awareness Workshops
Target High Schools Served:
Lincoln High School
Kearny Senior High School
Sweetwater High School
Castle Park High School
O'Farrell Charter School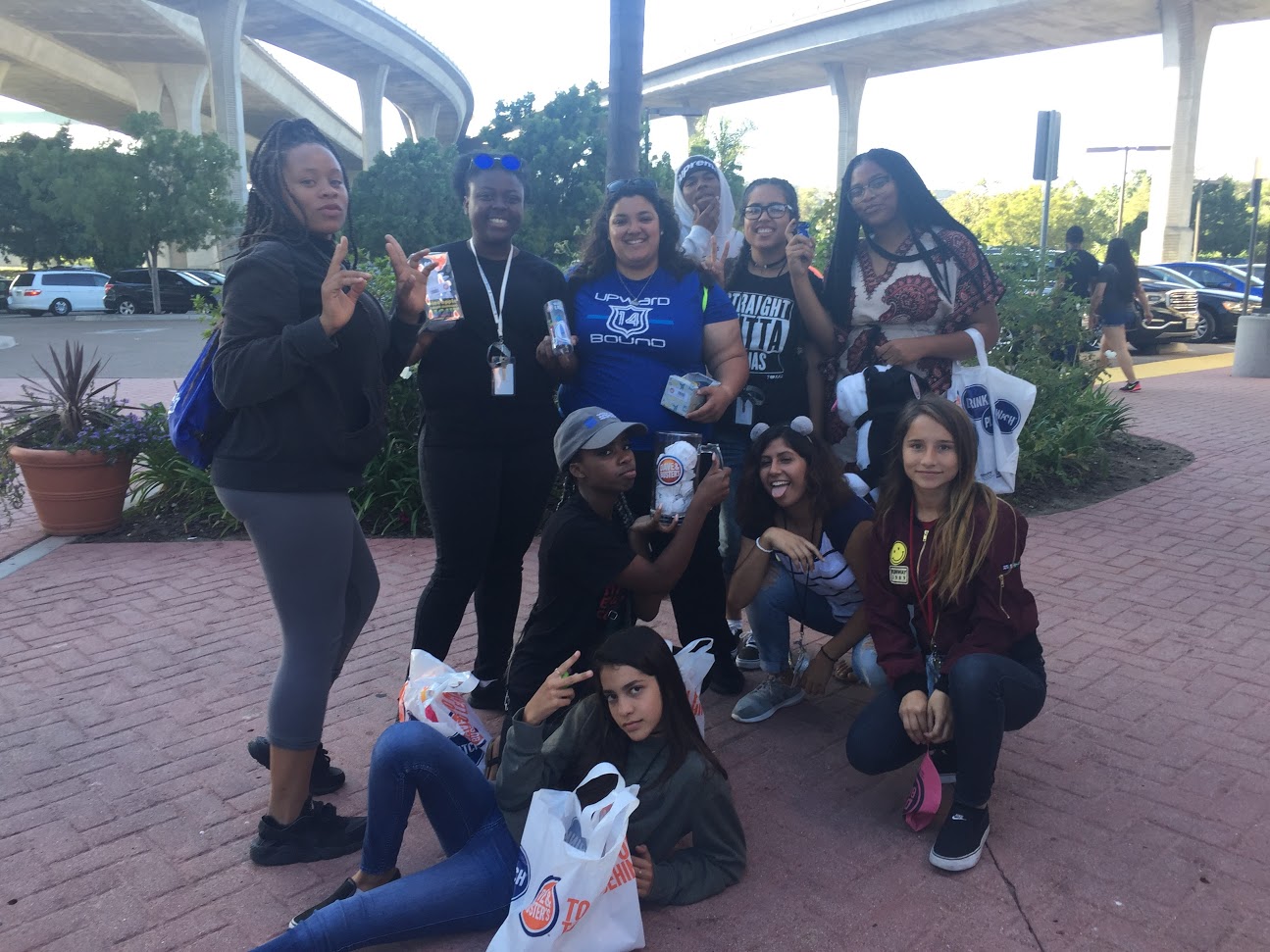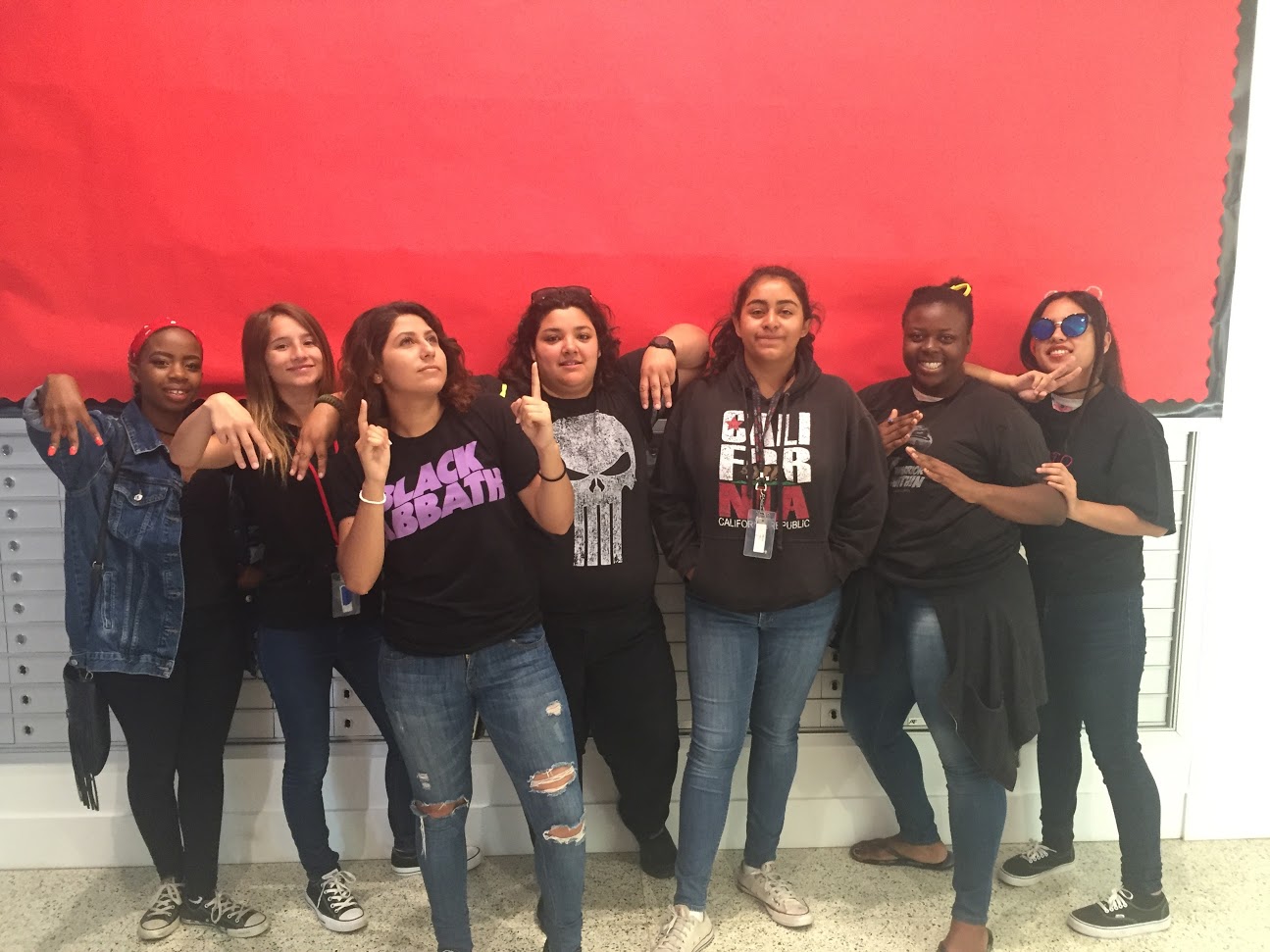 You guys are the best.
"You guys are the best. I don't know what I'd be doing if I didn't have Upward Bound."
— J.A.
Amazing college trip!
"The trip to Atlanta was really good. I didn't know what to expect and it was good to see a college so far from San Diego."
— L.K.
My mom says thanks.
"Nobody in my family has gone to college so we never did this stuff like applications and school tour. My mom says thank you for helping me."
— J.Y.
Your Donations make a difference!
Ask your company if they participate in matching donations.